I understand
Last week was weird, but not terrible. First of all, there was a new contestant that I've been putting off for a while.
Me: I'm sorry, I can't make this week either. Too much happening.
Her: If you don't want to meet up with me, just say so.
Me: I think what's more accurate is that, I want to meet up with you; just not enough to break the inertia.
Her: You're an asshole.
Me: So, I've been told.
Because of everything going on, I also didn't get a chance to meet up with ML but we did speak on the phone.
Me: You shouldn't trust anyone, including me.
Her: Why?
Me: For me? Because I use bodies to get over bodies. It's not a good thing. But, it is what I do.
Her: What if a body doesn't want to be just a body?
Me: This is America; everyone has the right to say "no." But you won't. Cause I'm the best you have.
Her: You're so arrogant.
Me: To be precise, I'm awful. But, I'm honestly awful, because I'll tell you the truth, even if you don't wanna hear it.
She insisted on coming by for a "talk" afterward.
Me: You really don't need to come here.
Her: It's fine. (later) I'm guessing you know what I'm going to say but…I don't think we're right for each other.
Me: OK, I can see that.
Her: Wait, that's it? You don't want to know why?
Me: If you want to tell me, that's fine. I'll listen. But, either way, I understand.
Her: (leaning forward) Are you sure, Logan? You understand? (kisses me)
Me: (pulling back) Wait, what just happened here?
I suppose we woulda spoken more except that's when the cable guy finally showed up and so she left. I think she exited my Venn Diagram or I exited hers.
Although, I suppose, that's a distinction without a difference.
The following day, Lviv came by with sushi, which we had to eat in the kid's room because it was the only one with a working air conditioner.
She grossly underestimated how much I eat but that's neither here nor there.
Her: I don't think we're right for each other.
Me: (nodding) I'm hearing that a lot. I understand.
We ended up taking a walk afterward and came back to mine, when she got a phone call.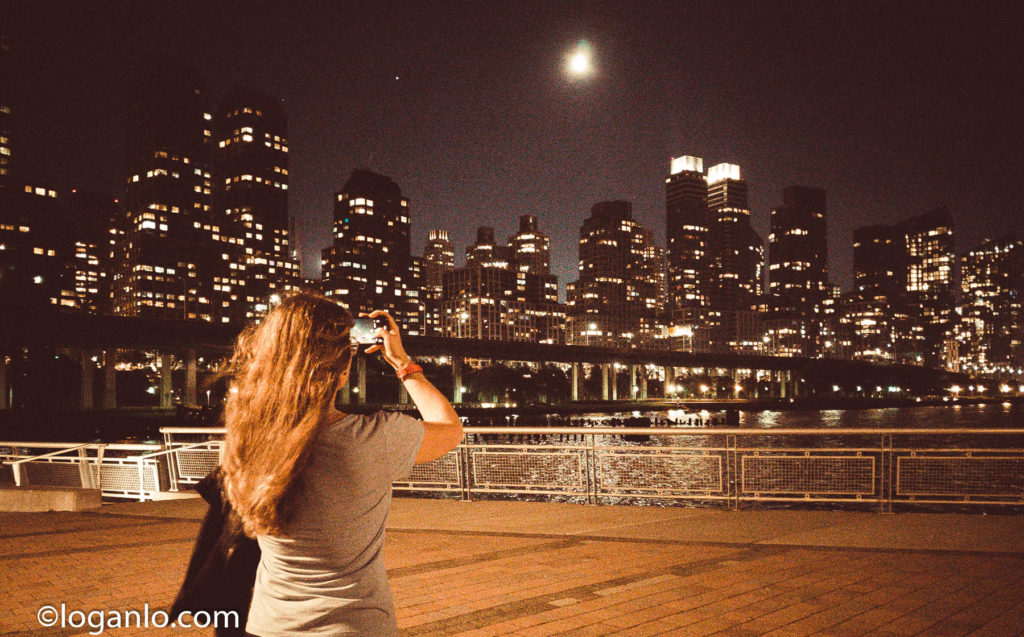 Her: (The other guy I like) is in the neighborhood.
Me: You should go with him. Or go home. But, you can't stay here.
Her: Why not?
Me: It's for the best. He's more your fella than me. It's fine. I use people to pass the time, and people use me to pass the time. That's the deal.
I suppose I'm ok with everyone exiting my Venn Diagram because they were all non-starters for one reason or another.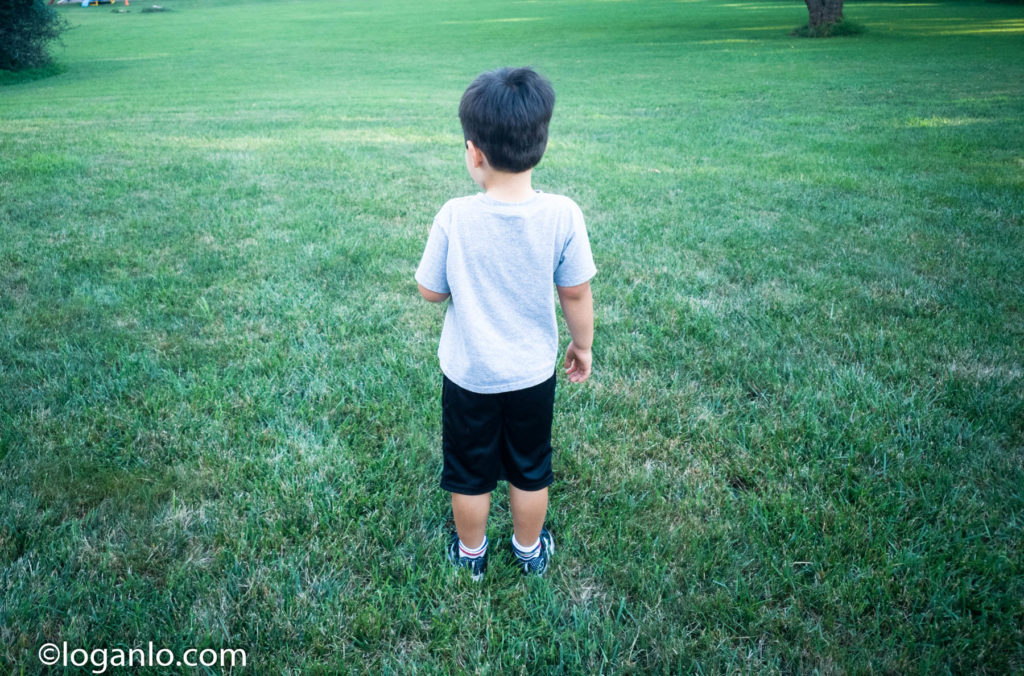 The next day, I was in a car with a female friend, who ran a red light and almost killed me.
Me: Red light, RED LIGHT, REDLIGHT!!!!
Her: OMG, sorry!
Me: Well, I'm awake now.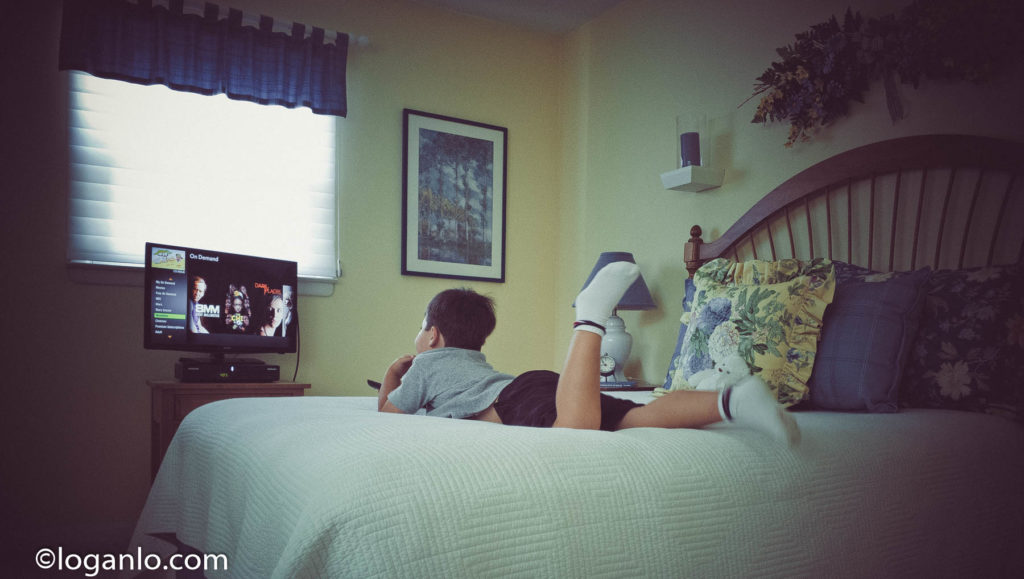 After all that, I did end the week with one really sweet conversation, though. You see, I made a last-minute trip to see the boy and we spent the day together before I tucked him into bed.
Him: Be safe, papa. (starting to cry) I'm free tomorrow morning. If you're free tomorrow morning too, you can call me.
Me: (smiling) I think I'll be free.
Him: Good night. I love you.
Me: Mommy and I both love you so much, kiddo. Get some sleep.
Podcast Version
Location: my oven-like apartment
Mood: tired
Music: Baby, it's okay if I'm still the best you had (Spotify)


Subscribe!
Like this post? Tell someone about it by clicking a button below.