The Sweet Caress
Had a completely sleepless night. This always worries me because I dunno if it's a one-off thing or it's the start of the madness.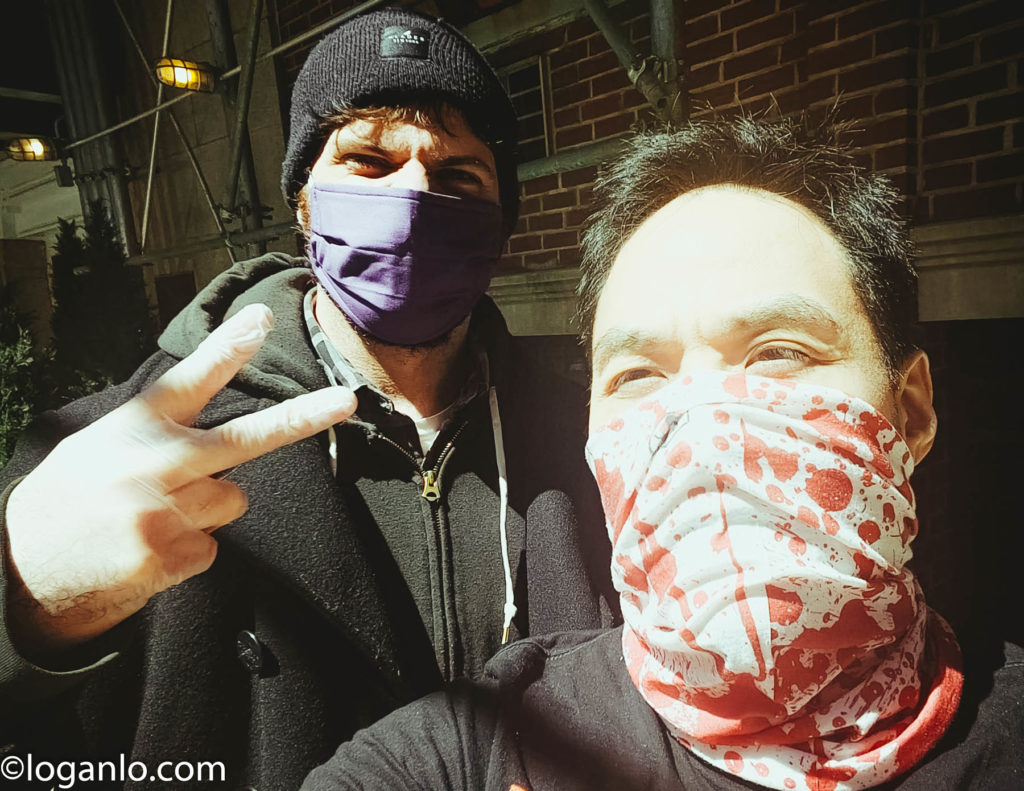 A buddy of mine stopped by a couple of times; we kept social distancing.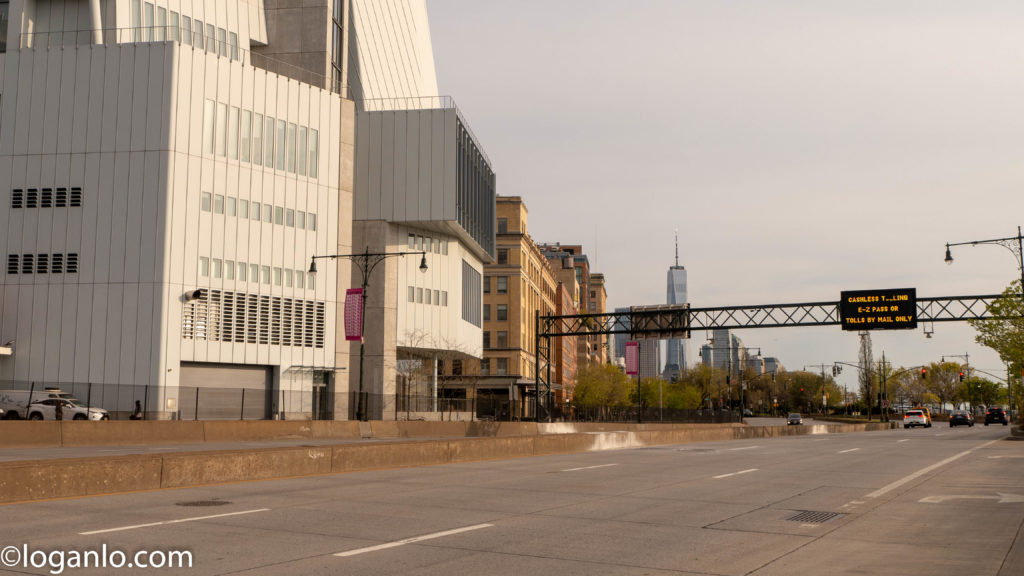 Some time this week, either I injured myself rolling with Chad recently or I have insect/spider bite on my foot. This is part of why I had a sleepless night.
Regardless, I can't walk because my foot looks like a sausage.
Doesn't matter much, I suppose. I lent Chad my scooter for the week so I'm stuck at home regardless.
But I did manage to head downtown for a bit before that to be a tourist in my own city again so here are some pics.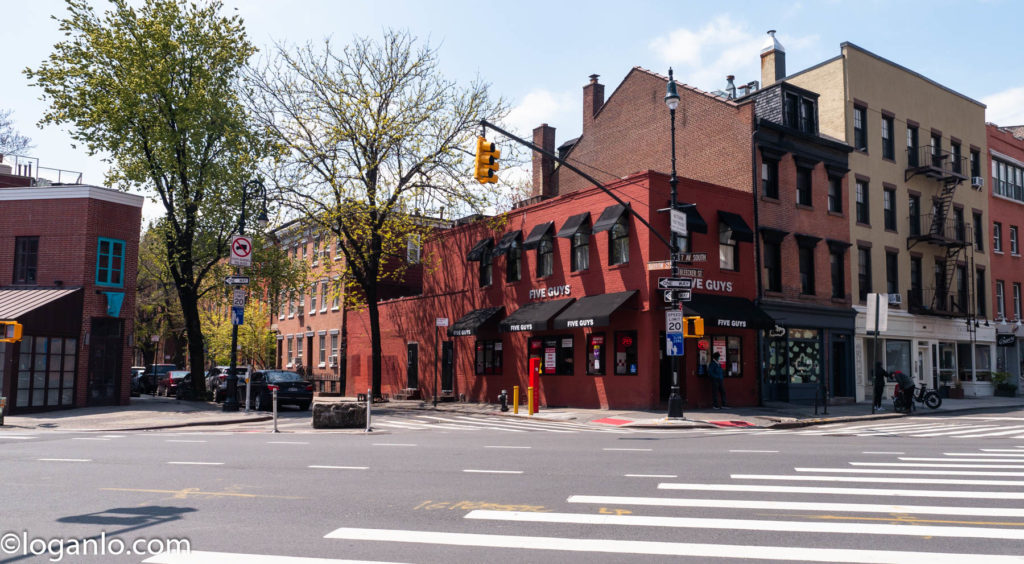 And now I try and figure out if I should lie in bed all day to heal my foot, or get up in the hopes that I'll sleep tonight.
Her: What are your plans for the day?
Me: (shrugging)The usual, emotional and physical pain, soothed by the sweet caress of rum. You?
It's fine.
I got likes from strangers and love on the internet
Location: my empty apartment, surrounded by painkillers
Mood: less sober
Music: I can't get out my head. It's all because, all because (Spotify)

Subscribe!
Like this post? Tell someone about it by clicking a button below.