Just one thing?

Came back from some work the other day and I found the below note from the Gymgirl.
She's not the typical girly-girl, that's for sure.
Me: (amused) There's something wrong with you.
Her: (laughing) Just one thing?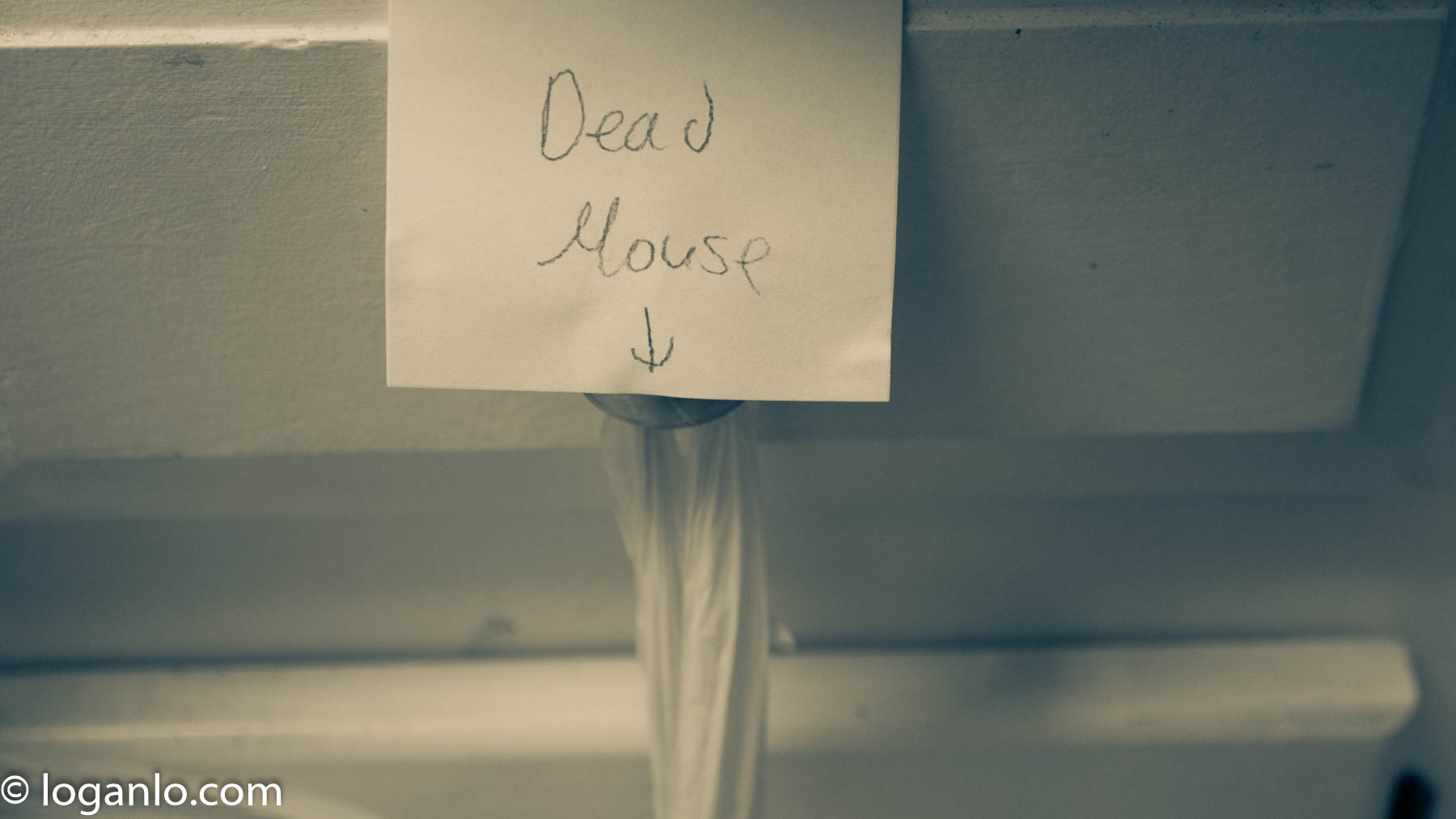 Still haven't done my taxes. Alison used to always do them so I find myself putting it off until the last minute for a variety of causes, least of which is that she did them for a reason: I used to tell her that I personally combat the stereotype that all Asians are good at math.
I'd earmarked today to do them but there was an unexpected snow day – despite a clear lack of snow – here in the big city.
Then, on top of that, he's been complaining of pains enough that I've been concerned so I scheduled a last minute appointment with his doc today.
Him: (excited) Are we going to the park?
Me: (upbeat) We're going to see the doctor really quickly.
Him: No! I don't don't wanna see her! No! No!
Ended up being mostly fine, which I'm grateful for considering he was in the ER just a few months ago.
Me: (after visit) That wasn't so bad, right?
Him: I like lollipops.
Me: Yes, (nodding) always focus on the positive, kid.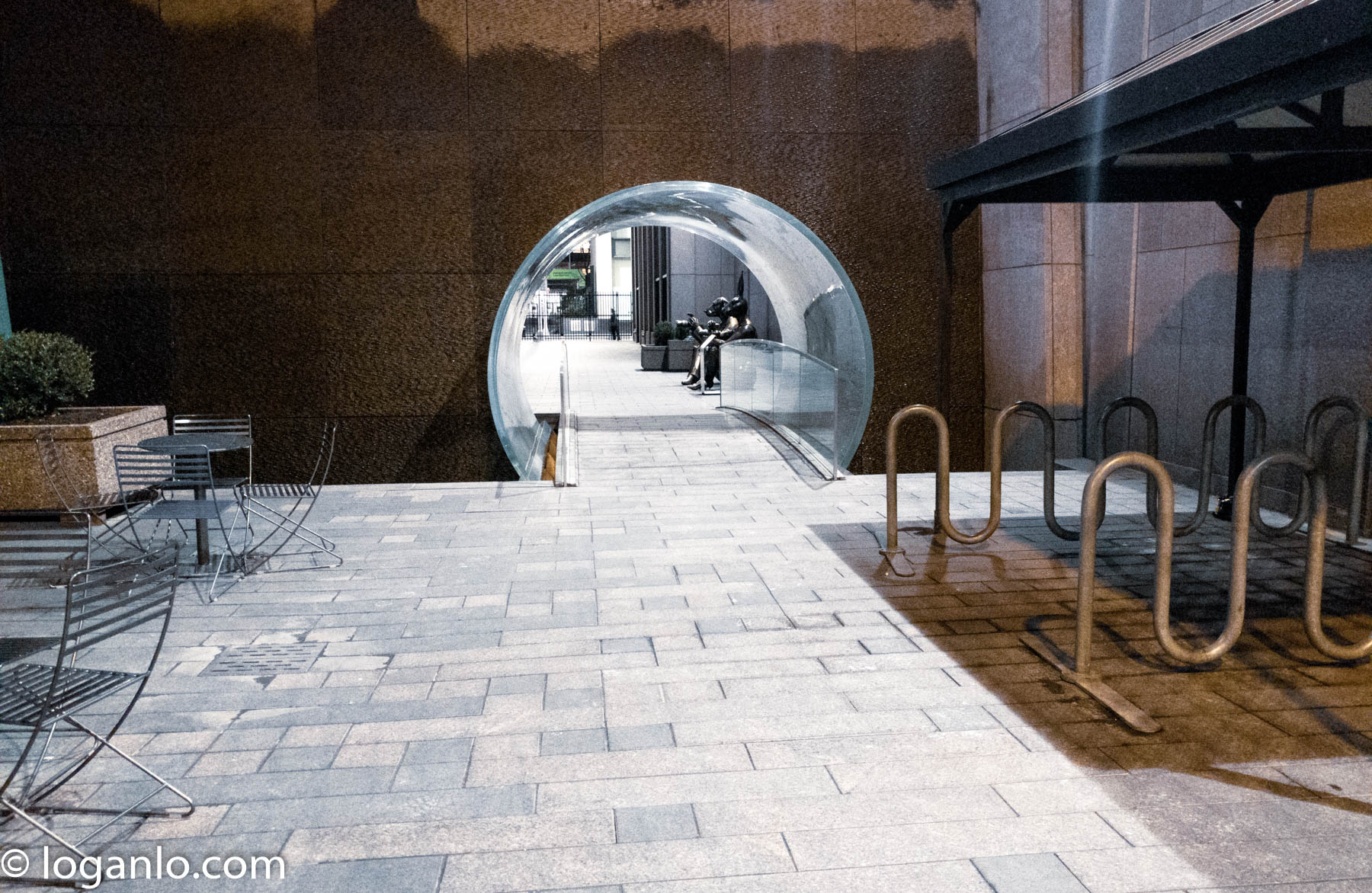 On a different matter altogether, been working again like I used to and I feel – for better or worse – a little glimmer of who I used to be before everything went to shit.
It's just a touch. Dunno if it'll be more or less as time goes on.
Not even really sure which one is better.
Location: alone in my Mouse-free home
Mood: relieved
Music: Can we go back? This is the moment


Subscribe!
Like this post? Tell someone about it by clicking a button below.