Surgery seven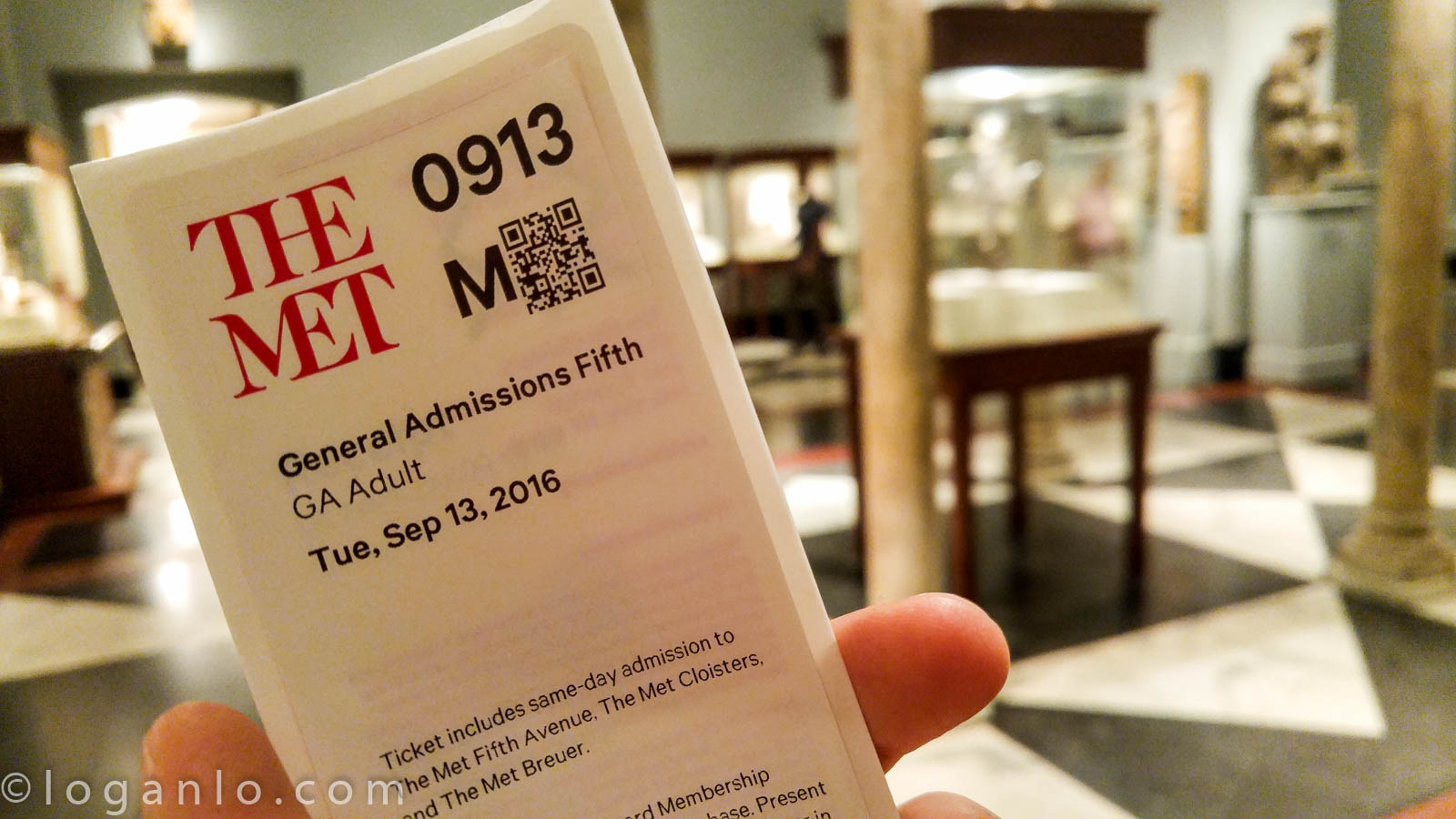 She went to the ER for the eleventh time last week and has been there ever since.
Yesterday, she had a surgery to replace the titanium mesh that was put on way back in Dec to replace her skull. Essentially, it was failing, causing her to have a lot of nausea and more weight loss.
The mesh was always supposed to be temporary; when Alison collapsed, she was only an hour from death. They had to remove her skull to keep the pressure from killing her. The mesh was put in place so that she didn't have to have the further indignity of having to wear a helmet all the time.
But she didn't look like her. It looked as if someone had taken a swing at her with a baseball bat. In time, we all got used to it but I did think that, if nothing else, after this surgery, it would be nice to see more of the old her.
Couldn't handle the thought of her going through yet another surgery so I walked outta the hospital and ended up at the Met.
The last time I was there, was single, childless, and not sleeping. Now, I'm married, with a kid, and not sleeping.
And the last museum I went to was with Alison.
Sighed, shelled out a few bucks for a ticket, and kinda just walked around in a daze.
Ended up at the Arms and Armor section. Never told you exactly what type of fencing I do, did I?
It's Filipino fencing with a dash of Spanish rapier and dagger. Thought about our last trip to Spain. We always said that we'd take a trip to Toledo in Spain, the home of Spain's greatest swordsmiths.
As you see, everything reminded me of her so I left and walked back. Didn't get a call about the operation so I assumed that no news was good news.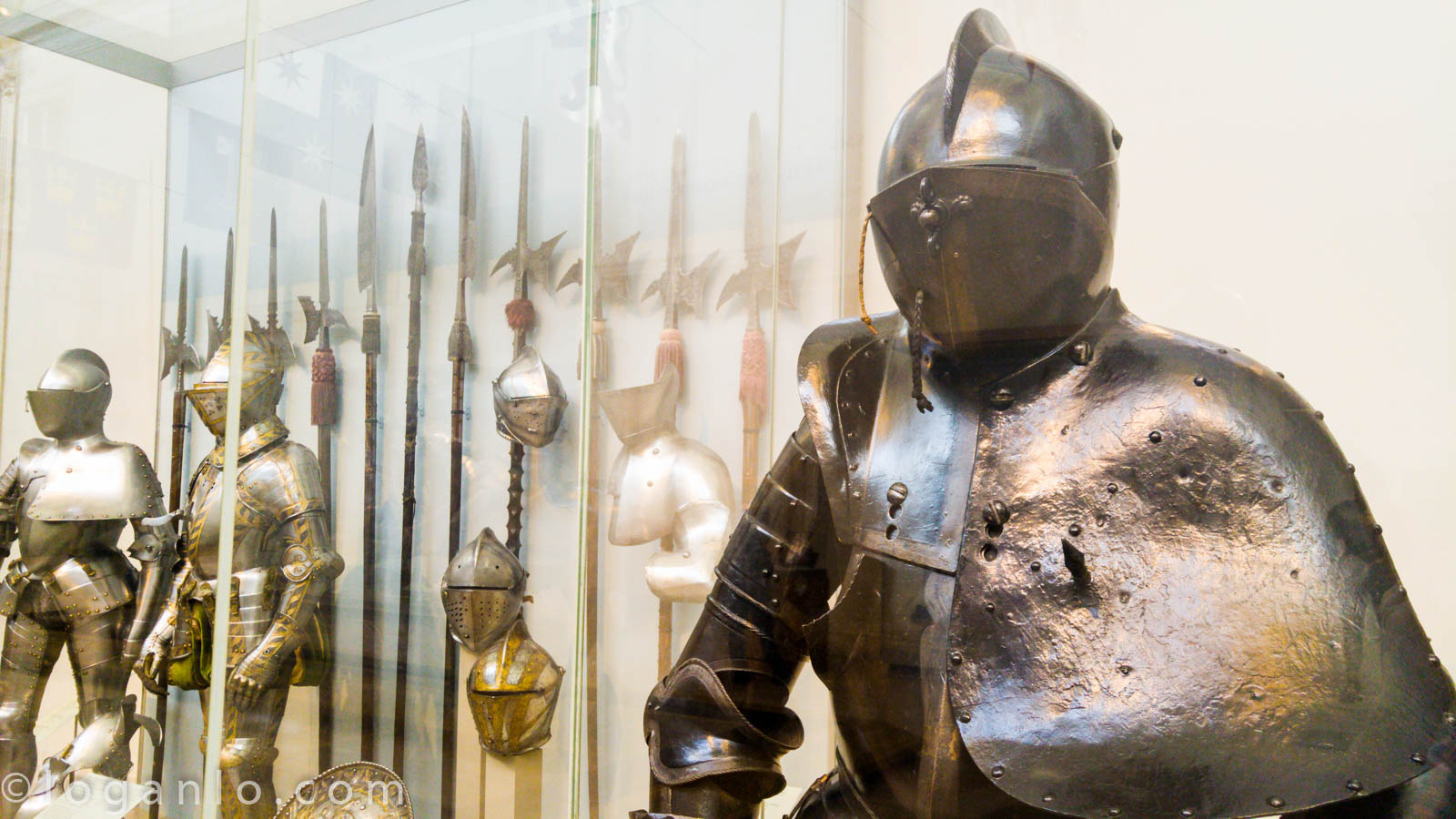 When I got back, they told me that the operation was a success although that old blood issue has cropped up again with another new issue.
They're going to keep her for a while to make sure that everything is ok. Of course, this means that I can't do any of the experimental cancer treatments we've been doing.
So we wait. Like always.
And I dream of a holiday in Spain with her and my son.
Location: not Spain
Mood: worried
Music: we could simply pack our bags and catch a plane to Barcelona 'cause this city's a drag
Like this post? Tell someone about it by clicking a button below.