You never know what worse luck your bad luck has saved you from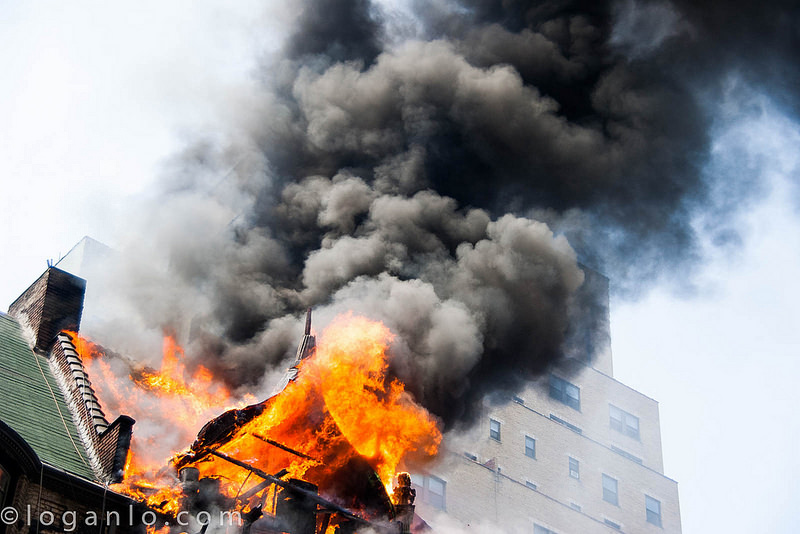 A few days ago, rented a car to go that birthday party and also pick up a buddy from the airport.
Unfortunately, the tiny compact car I'd reserved had a dead battery.
So I called up the car rental company and told them that they needed to get me a replacement.
Customer Care: I'm so sorry about that! The only thing we have is an SUV. Do you want that? No additional charge.
Me: Sure, I'll take anything. I just gotta go.
After losing about twenty minutes, the wife and I were on our way.
But during this time, the snow began to fall. It was only supposed to be an inch or so but it was clear that it'd be more.
A lot more.
Me: We gotta go.
Her: OK, let's start saying our goodbyes.
Not long after arriving, we were back on the road. Had to call up my buddy and say we weren't coming to get him.
Thankfully, we had that larger car so getting back home wasn't all that bad.
This writer named Cormac McCarthy once said that, You never know what worse luck your bad luck has saved you from.
The thing is, it's rare to actually realize that this is the case. This was one of those rare times.
But really, you could go through your whole life thinking you had terrible luck while, in reality, you're far better off than if you had gotten what you wanted in the first place.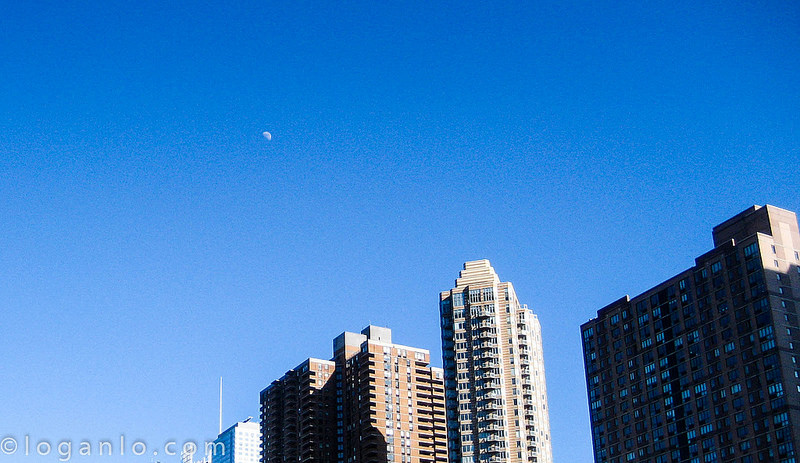 Alternatively, you could always try and see the positive, however, small, of everything that's ever happened to you.
This poet warrior – and I think that it's telling he was a poet and warrior – named Mizuta Masahide once had a poem that went:
Since my house burned down
I now own a better view
of the rising moon
But there's an even shorter translation I prefer. I told you about it once. It goes:
Barn's burnt down —
now
I can see the moon.
Location: last night, shoveling all that damn snow
Mood: thoughtful
Music: She is running to stand still
Like this post? Tell someone about it by clicking a button below.