Stanislav Petrov saved humanity once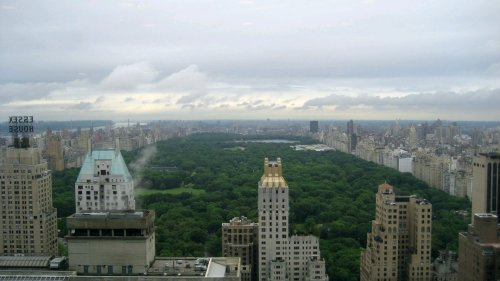 Dunno if you know about this guy Stanislav Petrov but he saved humanity by pretty much doing nothing. I like Heroes as much as the next guy but this, as real life, is something else.
To make a long story short, due to a bunch of insane coincidences, the Soviet Union 'round this time in '83 thought the US launched all our nukes at them and he was ordered to counterstrike with all of their nuclear weapons.
He refused. Because he wasn't insane.
He knew we wouldn't have launched against them for the same reasons. Then, he lost his career for saving the world. How's that for a thank you?
I too did almost nothing today but I didn't save humanity because of it.
Did manage to get a haircut though.
———-
I'm going to Oktoberfest on my own for the last three days and I just spent the last three hours trying to book a hotel.
My German has gone to crap.
Location: mentally, over there
Mood: tired but excited
Music: do the good thing hey hey I saved the world today

Like this post? Tell someone about it by clicking a button below.